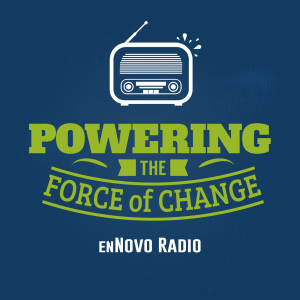 Everyone is speaking the language of leadership. And everyone wants to become a great leader. But what makes a great leader?
Business coach Christy Geiger believes it all boils down to the ability to make decisions. In this episode of enNovo Radio, we talk about that, and I nicely challenge her on it. It makes for a great discussion on what makes a great leader.
Check out Christy's services and writing at her website Synergy Strategies.
Also, check out our previous episode on trends in leadership.