The Phil Files Podcast Group
Broadcasting in the areas of business, leadership, science and theology, the Phil Files encompasses the podcasts of enNovo Radio and The Phil Files – Christian Edition.
I have driven successful and profitable IT and business operations by designing, building, and deploying systems and/or processes. I have developed projects for Microsoft, Holland & Knight law firm, RSM McGladrey, and the National Retail Federation among others.
I am a transitional leader, successfully guiding organizations, both for-profit and nonprofit, through change processes, structures and systems.
I excel at bringing together the perfect combinations of talent to create effective teams. I help release the best contributions from others. I seek frequent, highly energetic interactions and love to connect with diverse groups of people on a variety of initiatives. I am also a catalyst for new ways of thinking.
I've also replanted two churches, one in Louisiana and one in Delaware, have assessed and coached church planters, and pastors. I've also taught leadership and entrepreneurial ministry at the graduate level and advised doctoral students in ministry and semiotics.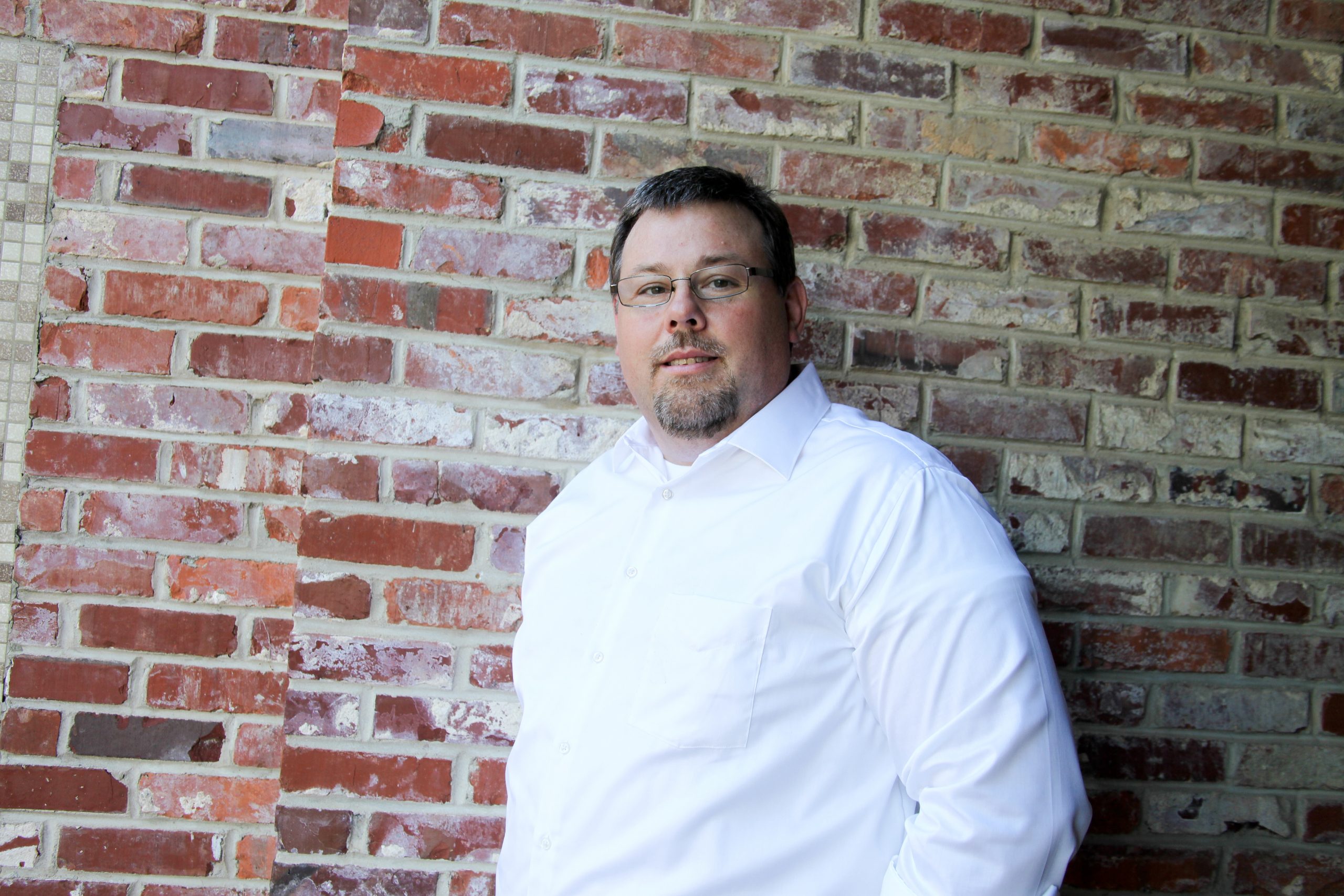 Theologian, Manager & Entrepreneur