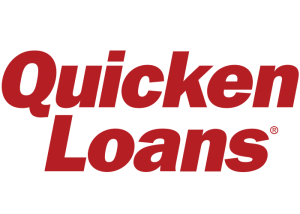 Quicken Loans has taken customer service to the next level. They are proactive in searching for the best deals for their customers. Other companies, such as AT&T, offer new customers better deals than existing customers. They don't take a proactive approach to customer service or customer retention.
When we are proactive with our customers, our customer retention will increase. At the same time, the reputation of service by you will grow your reputation, encouraging current customers to tell their friends and bringing in new opportunities.
How proactive are in you in serving your current customers?